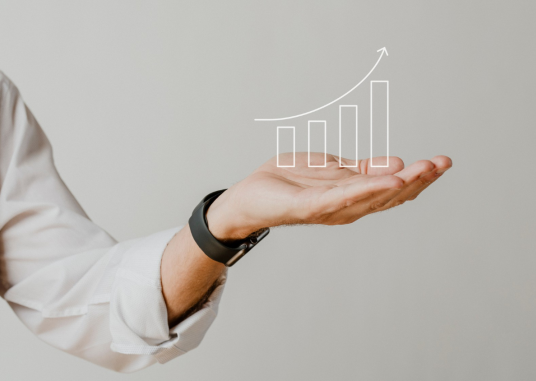 I pride myself on an individual approach to each client.
I respect the needs and goals of my customers and together we look for a way to succeed on the market.
I focus on small and medium-sized companies that run online shops or a specific type of services.
I am able to start brand new cooperation, to help the client with everything needed to create PPC campaigns, and then build the PPC campaign according to the client's exact needs. I can also take over an already functioning project, which we can modify, expand, or change together.
My services include management, optimisation, and evaluation of PPC campaigns in Sklik and Google Ads, and conducting analyses.